INDUSTRIAL SUPPLIES (FIJI) LIMTED
is a subsidiary of the GENERAL MACHINERY GROUP. We have 3 branches that are in Suva, Labasa and Lautoka. The head office for the General Machinery Group is situated in Bouwalu Street, Lautoka. We have been awarded many contracts from Ports Terminal Ltd, Fiji Roads Authority Fiji Sugar Corporation, Reddy Diamond Group and Housing Authority to name a few.
With all the clients that we serve, Industrial Supplies (Fiji) Limited has become a company to caters for all their Safety Equipment needs. Our philosophy mainly stretches to providing the best service and having the goods delivered with little time constraint.
Apart from all the contracts, we serve most of the biggest companies in Fiji providing Safety Shoes, Personal Protective Equipments and Tires.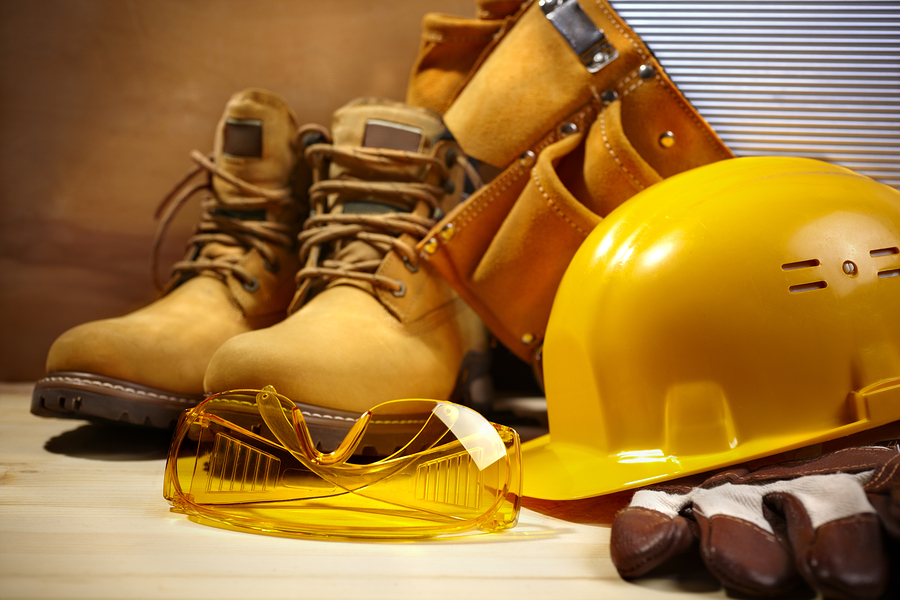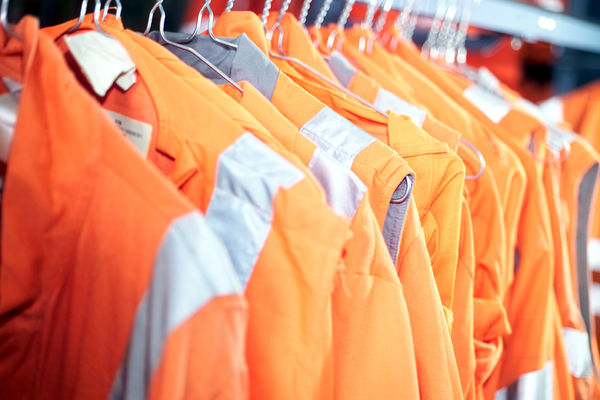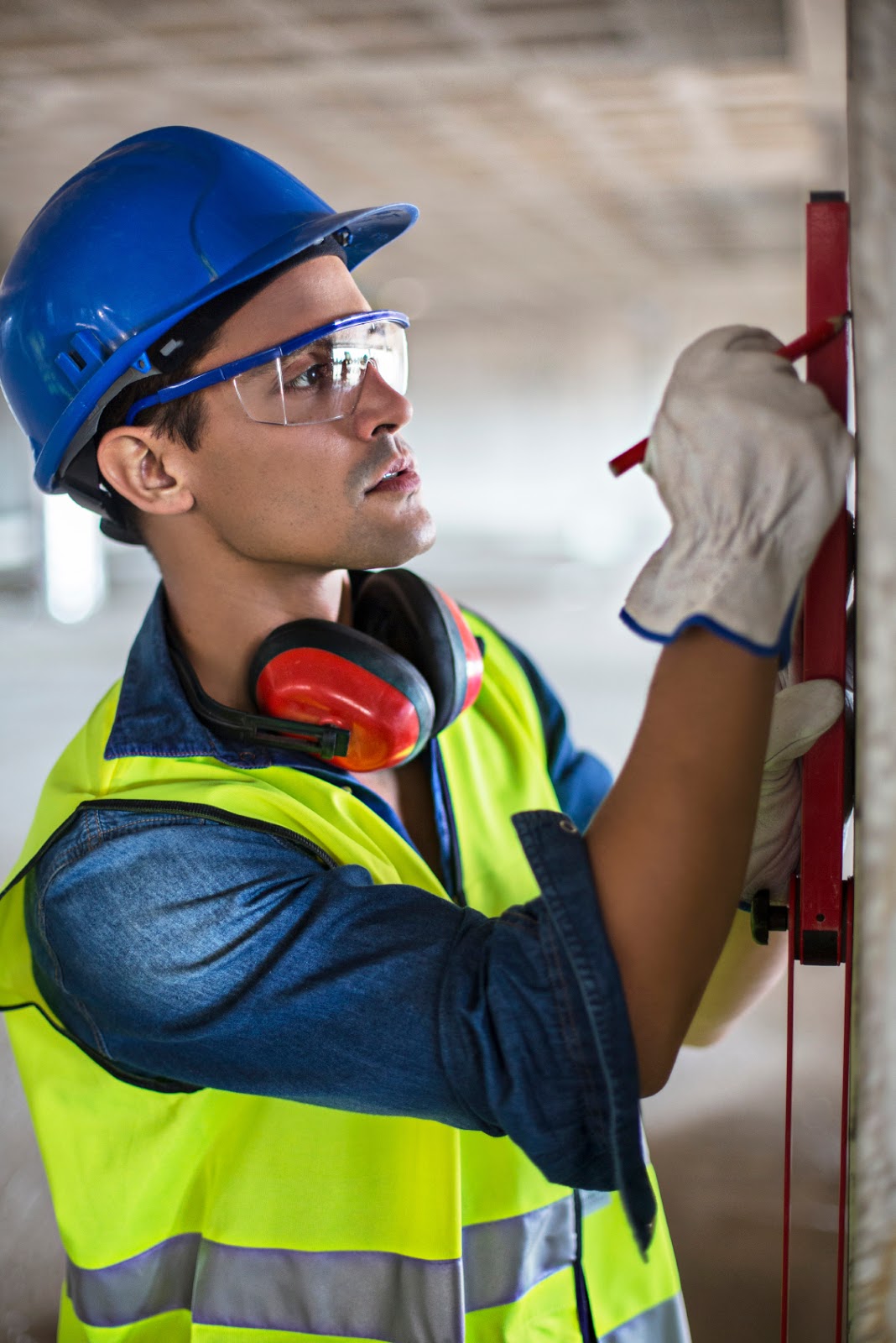 Our Workforce
We have 20 staff in our workforce with more than 50% being with the company for more than 4 years. The whole structure of our workforce is divided by 3 different departments which is controlled by our Human Resource Department of the Genera Machinery Group. The Human Resources Manager reports directly to the Directors.
Our company strength lies on our workforce whom we improve by providing in house and outside training, tool box and monthly meetings and a lot of counseling. Every in house training or meeting is provided by the HOD in charge which is forwarded to the HRM to view and provide feedback. The HR is directly responsible for hiring or dismissing any employee which is signed off by the directors.
The Company is also sending staff on all levels of workforce to training conducted by the Training and Productivity Authority of Fiji to ensure all are on the same wave length as far as safety and skill culture is concerned.
We have a disciplinary procedure with staff procedures and policies which is followed throughout the company and is recorded right from recruitment, training, employment, dismissal or retirement by our human resource department. End of the year and monthly KPIs are generated from which we decide on each of our employee's performance over the year.