General Machinery Civil and Development is a wholly owned subsidiary of the General Machinery Group.
We specialize in Mining, Civil & Road works and general cartage of road materials. We also provide aggregate to many companies in Fiji with our new stone crusher.
GMCD has a large fleet of dump trucks, loaders, graders, rollers and excavators and crushers.
We have finished many projects such as mining, road upgrades, land reclamation, big earth moving projects supplying our services to the Government and private companies here in Fiji.
We have a staff of 80 which includes highly skilled truck and heavy machinery operators, civil engineer and other project heads of department.
All of our major contracts have their own head or supervisor provided with a assistant. They are solely in charge of looking after day to day operations involved in the contracts. Monthly reports of performance, costs, sales, OHS and recommendations are forwarded to the Directors and the Finance department.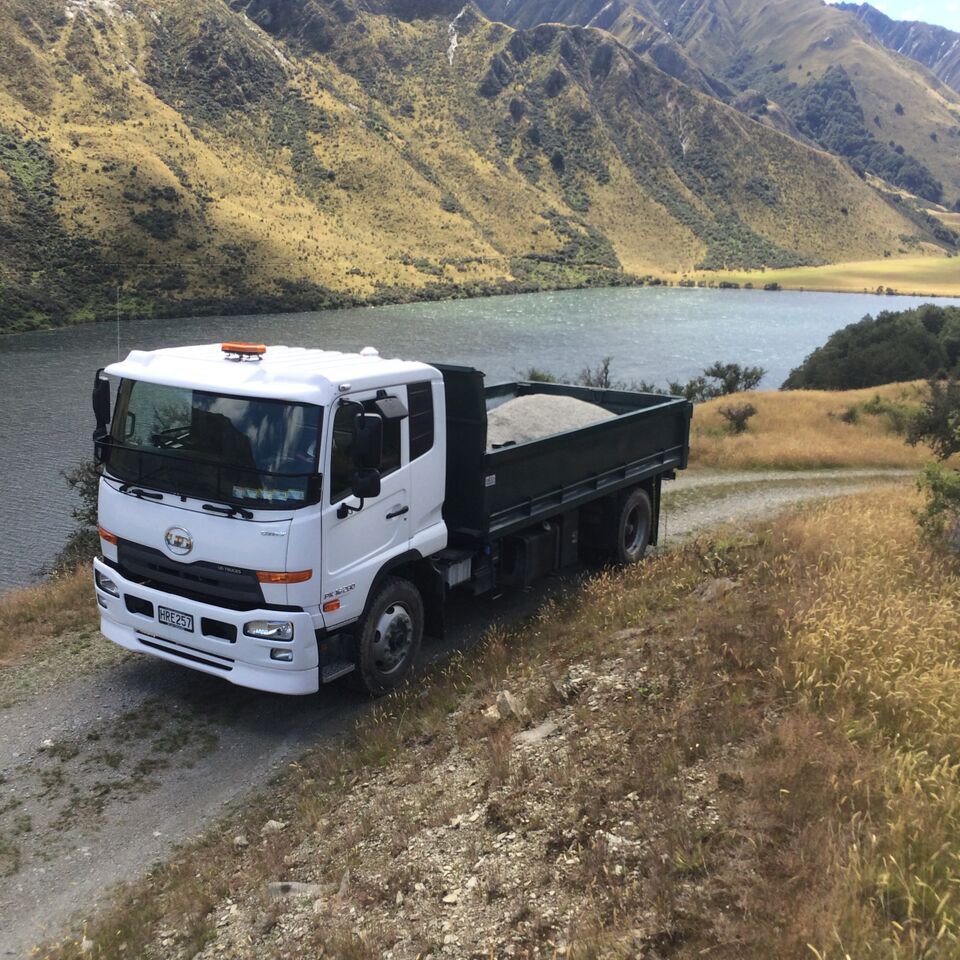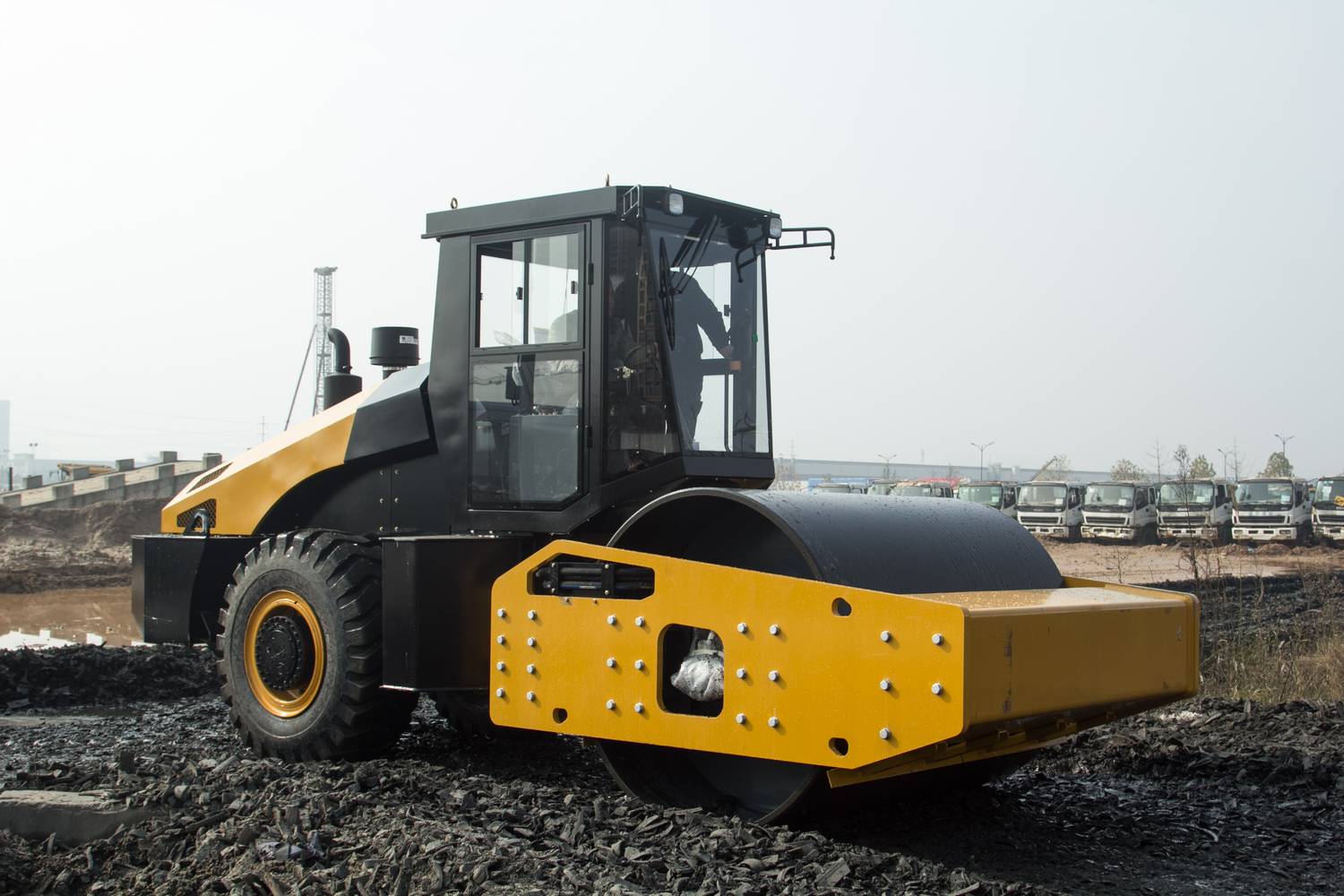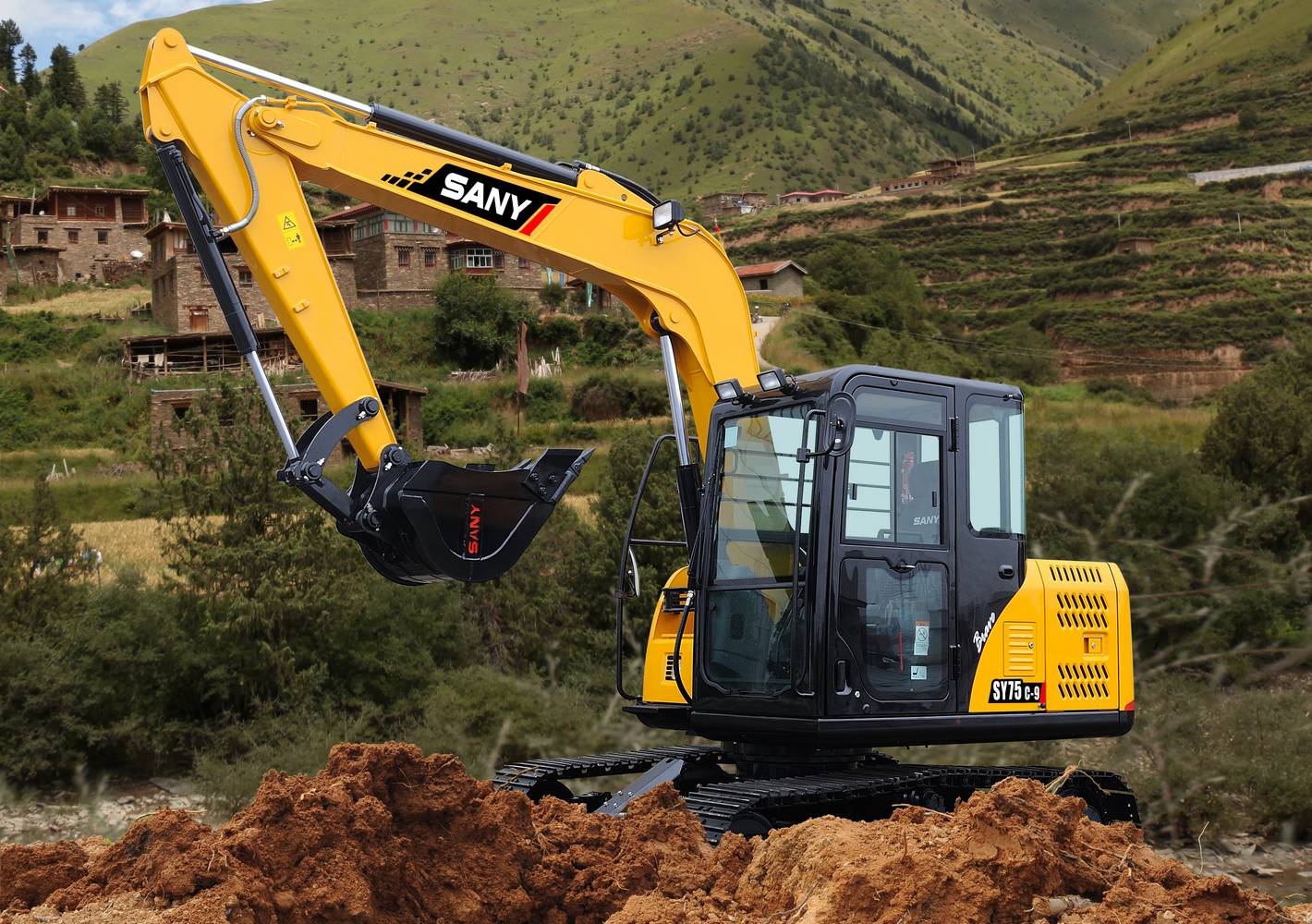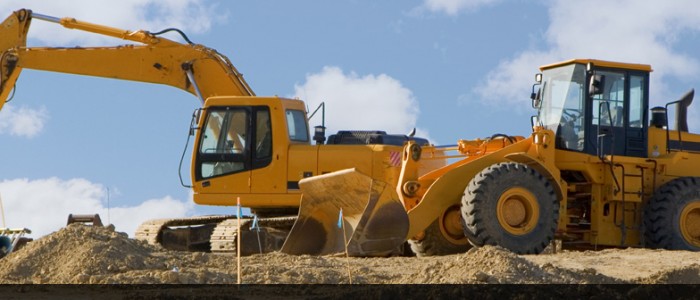 We have a fully-fledged workshop in both Lautoka and Suva with a mechanical team of 32. Our team has great depth of experience and technical skills to carry out any mechanical works on heavy equipment from engine, transmission, hydraulics, welding, lathe, electrical, strip servicing, mobile unit etc.
Each locations have individual teams with supervisors and we follow a strict preventive mechanical plan for our whole fleet to reduce any downtime with our machines. We have a strict policy against "quick fix" and each member of the team has a KPI on their performance.
If we are provided with Contracts, we have the Capacity to invest and provide our customers with the best of Service and equipment as per their requirement.
Give us a call if you require any equipment for hire or any project works that needs to be done.