General Machinery Hire Ltd (GM) is the biggest and leading Cartage Company in Fiji with over 300 vehicles in their fleet including trucks, forklifts primemovers, sidelifters, forklifts, roadgraders, loaders, diggers etc. The company commenced its operation in 1983 and has expanded over the years. We have staff strength of 412 distributed in 22 specialized departments to promote and develop a conscious culture through training and communication.
We have been awarded many contracts from Mobil, Total, Ports Terminal Ltd, Pacific Agencies, Shipping Services, Tropik Woods, South Pacific Fertilizer, Punjas, Freight Services, Natural Water of Fiji, Fiji Forest Industries, Courts Fiji Ltd, FMF, Fosters Group, FSC, Nestle and many more.
With all the clients that we serve, GM has become a 24 hour company to cater for all their needs and movements. Our philosophy mainly stretches to providing the best service and having the goods delivered with little time constraint. We have branches in Lautoka and Suva.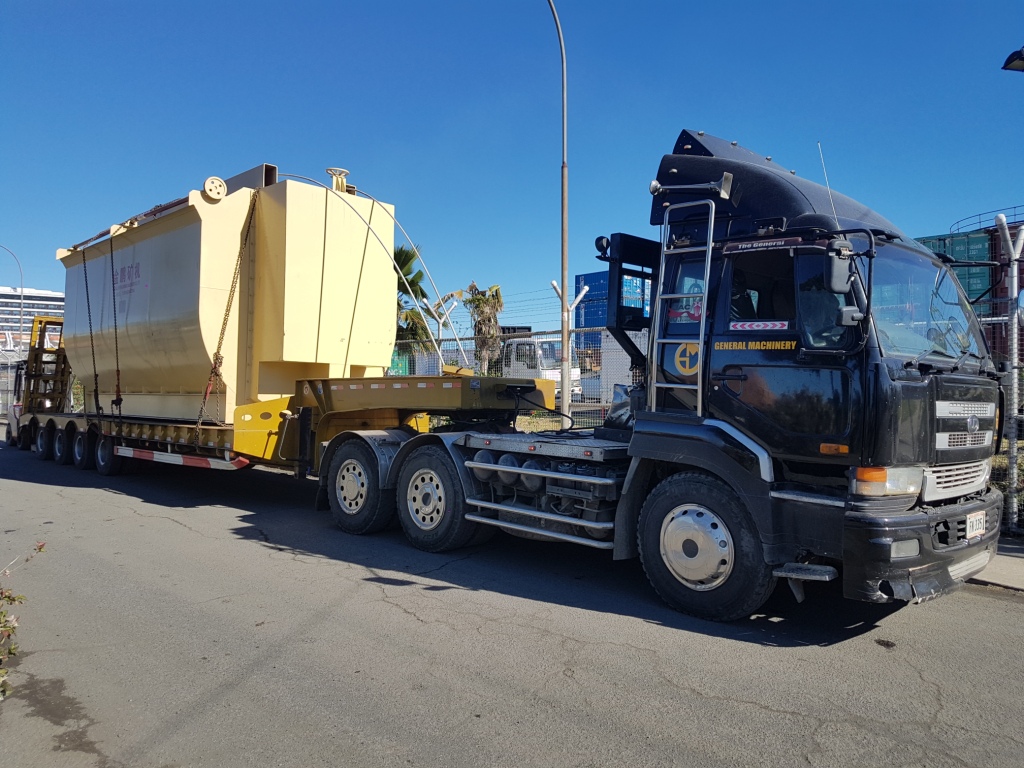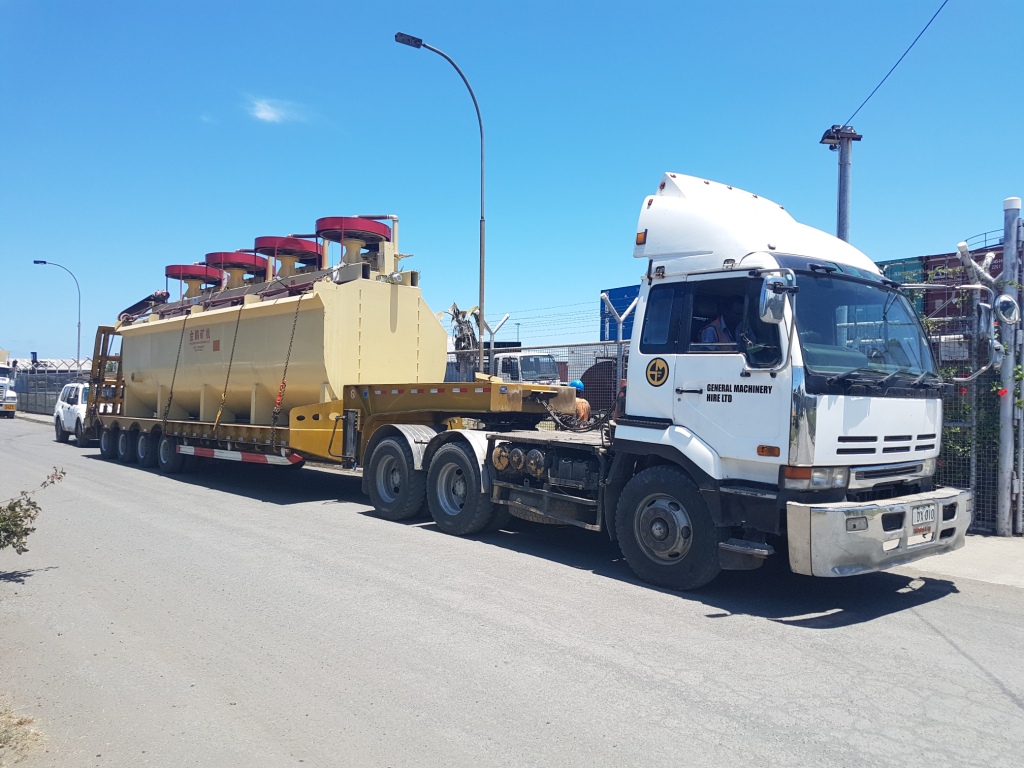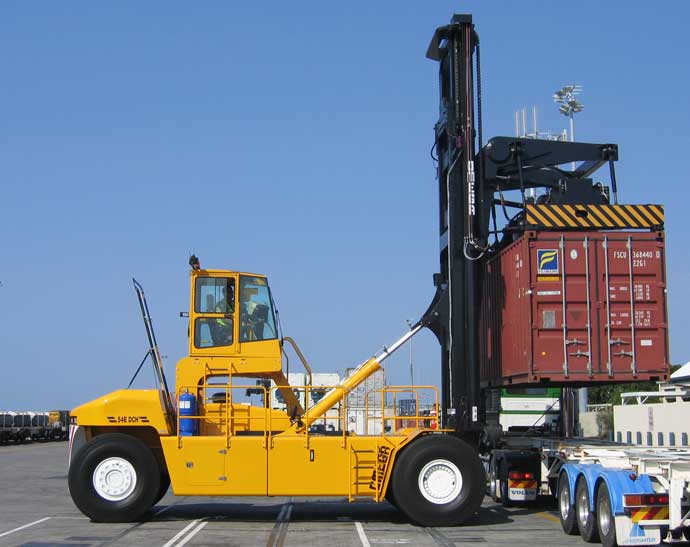 Apart from all the contracts, we serve most of the biggest companies in Fiji providing Haulage services and shipping. We also provide forklift services to Ports, timber industry and many others. We have diversified our company and have 7 other subsidiary companies dealing with spare parts, boat building, safety shoes and equipment, restaurants, real estate development and shipping, heavy machinery and parts sales.
Our logistics departments are based in both the branches in Suva and Lautoka with their own Heads leading the team. Their main core activities are receiving orders, dispatching, invoicing, referring to customer service. We have a total of 12 staff working in this department. End of the month customer feedbacks, costs, driver hours, performance behavior, vehicle repair time and satisfactory delivery are evaluated to make our business and service better.